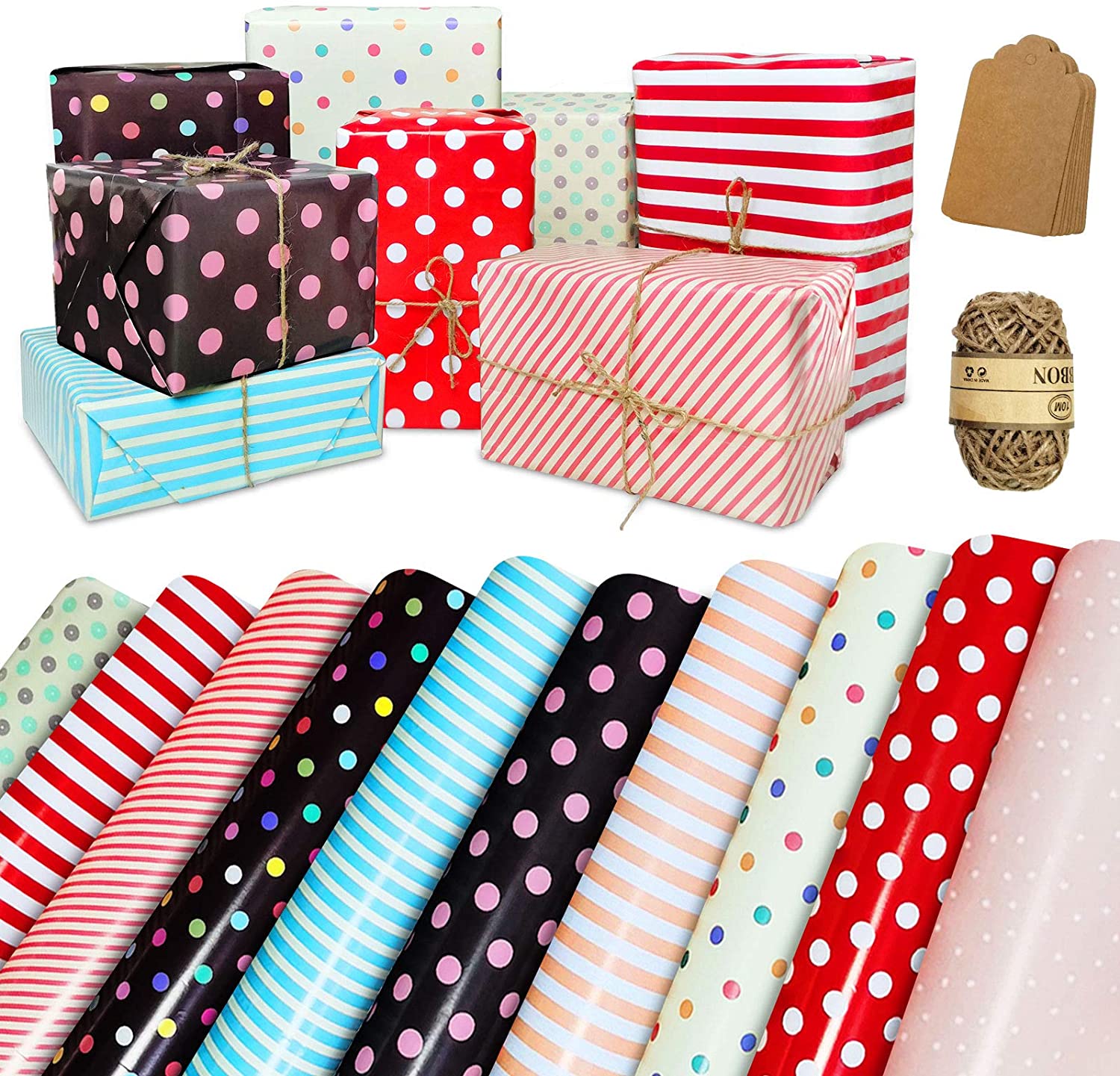 We deliver highly individual work that completely fits the requirements and provides a platform for growth. Anurag Enterprises has carved a niche in the arena of Printed Tissue Paper, Colored Tissue Paper, Colored Paper, Fluorescent Paper and all kind of printed papers. We occupy a major portion of the market for printed and gift wrapping paper, used in various applications.
We have a state-of-the art plant that has been purpose built for the production and handling of all types of tissue and other papers. We can also assist you with your printing needs in far off places with our shipping capabilities.
Our vision is to continually provide the top-quality paper product and superior customer service which we are known for and we are committed to excellence of standard in every aspect of our business ethical and responsible conduct in all of our operations, respect for the rights of all individuals and respect for the environment.
We believe in a systematic working procedure, eco-friendly environment, competent design team, stringent quality control system, and efficient production management system for timely deliveries, healthy and safe working conditions.
Anurag Enterprises is tugged at the right strings that led straight to the hearts of a million people by offering excellent high-quality fancy papers. Understanding of consumer's various needs enables us to constantly meet the requirements of these designers, individual customers, corporate houses and printers. With our state-of-the-art warehouse, strong distribution network and incisive market intelligence, we have emerged as the supreme choice for high-end creative needs.