The inception of Anurag Enterprises, was just a step towards a story that strove to provide premium fancy paper range to merge with diverse creative needs. Conceived in 1967, our vision has been to be at the forefront of a revolution that dipped with ideas and imagination with creativity. Today, being the country's leading premium printing and packaging paper convertors, instills in us a sense of pride. We are one of the world's finest convertors of luxury papers in the Indian and overseas market which include export in USA, UK, Middle East and Europe.
Our client list consists of approximately 900 Dealer network all over India with a turnover of 3 Million USD. Our products top the chart in the premium fine papers category and vetted by high profile designers.
We, Anurag Enterprises, having rich experience in art and craft paper converting and distribution units, have our offices and units at Agra, New Delhi and Mumbai.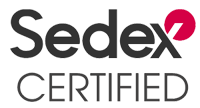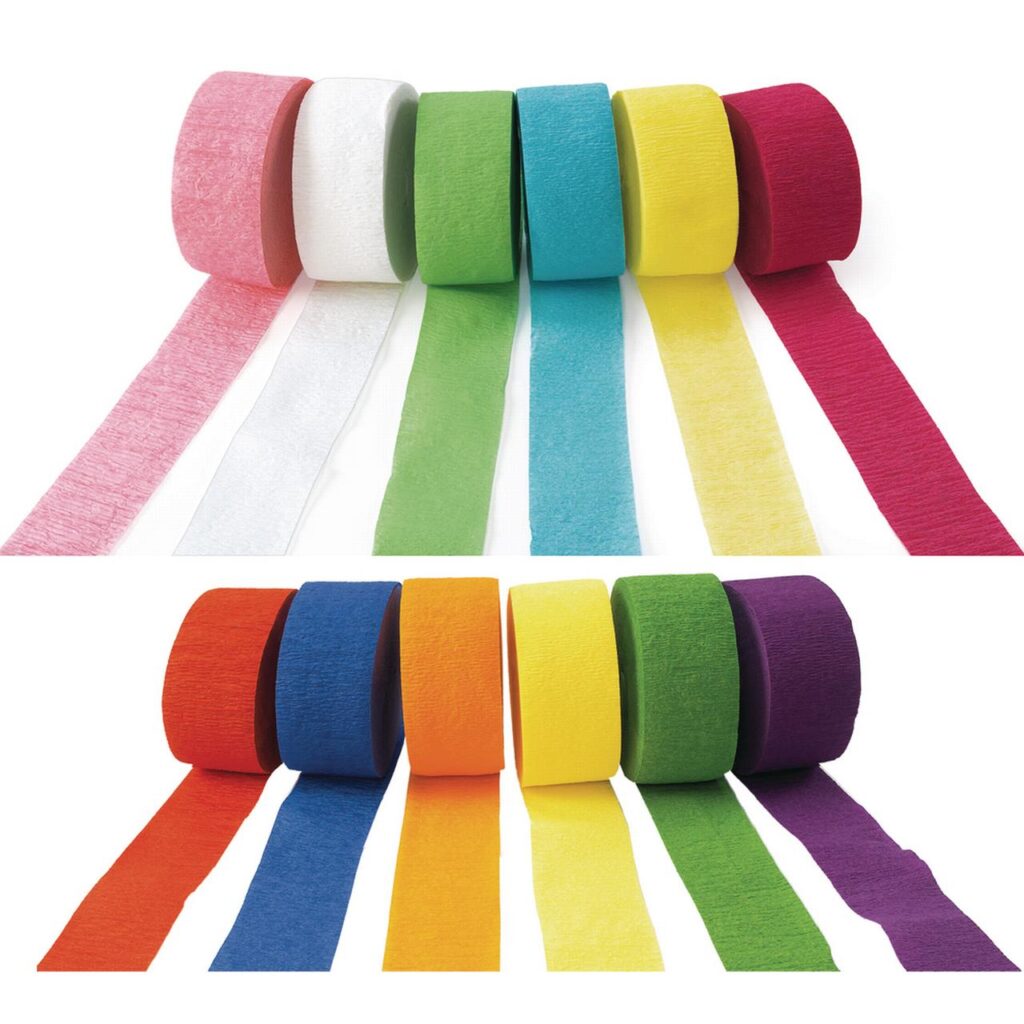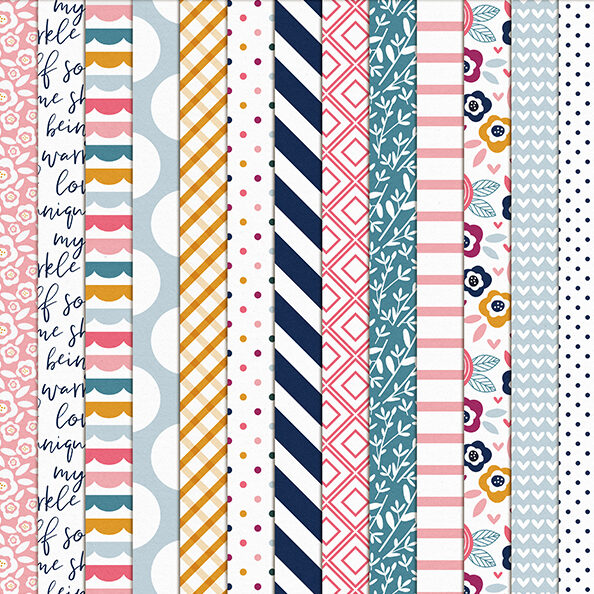 We deliver highly individual work that completely fits the requirements and provides a platform for growth. Anurag Enterprises has carved a niche in the arena of Printed Tissue Paper, Colored Tissue Paper, Colored Paper, Fluorescent Paper and all kind of printed papers. We occupy a major portion of the market for printed and gift wrapping paper, used in various applications.
We have a state-of-the art plant that has been purpose built for the production and handling of all types of tissue and other papers. We can also assist you with your printing needs in far off places with our shipping capabilities.
Our vision is to continually provide the top-quality paper product and superior customer service which we are known for and we are committed to excellence of standard in every aspect of our business ethical and responsible conduct in all of our operations, respect for the rights of all individuals and respect for the environment.
We believe in a systematic working procedure, eco-friendly environment, competent design team, stringent quality control system, and efficient production management system for timely deliveries, healthy and safe working conditions.
Tissue, Crepe and Confetti papers available in Bleed, Non Bleed and Fire Retardant variations
We have well-established infrastructure segregated into various units required for meeting bulk production. Our manufacturing unit is equipped with all the necessary cutting, finishing and paper-converting machines. To meet the growing requirements of our customers, we have a well-defined production unit in our premises at Agra, New Delhi, and Mumbai, India.